Ruiquan Gao
Affiliations. Computer Science, Stanford University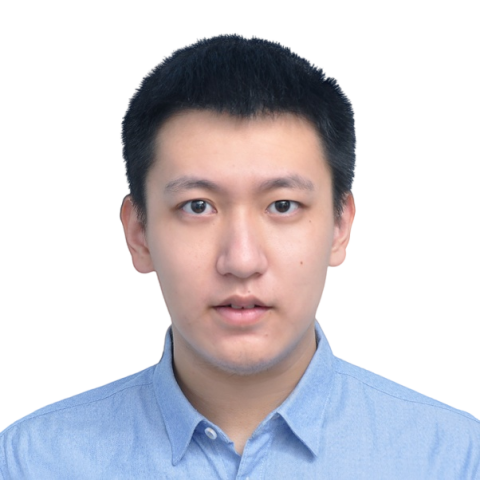 Email. ruiquan [at] cs.stanford.edu
I am a second-year Ph.D. student at Computer Science Department, Stanford University. I am very fortunate to be advised by Prof. Aviad Rubinstein and Prof. Moses Charikar. During the First-Year Research Rotation Program at Stanford, I was also very fortunate to have rotated with Prof. Nima Anari. My research interests broadly lie in theoretical computer science, in particular in algorithms.
Prior to that, I received my B.Eng. from Yao Class, Institute for Interdisciplinary Information Sciences, Tsinghua University. During that period, I am also fortunate to have worked with Prof. Zhiyi Huang at University of Hong Kong.
My curriculum vitae is here.
News
| | |
| --- | --- |
| Oct 11, 2023 | My paper with Moses Charikar, Improved Approximations for Ultrametric Violation Distance, was accepted to SODA 2024. |
| May 2, 2023 | My paper with Eric Budish, Abraham Othman, Aviad Rubinstein, Qianfan Zhang, Practical algorithms and experimentally validated incentives for equilibrium-based fair division (A-CEEI), was accepted to EC 2023. |
| Aug 16, 2021 | My paper with Zhongtian He, Zhiyi Huang, Zipei Nie, Bijun Yuan and Yan Zhong, Improved online correlated selection, was accepted to FOCS 2021. |